Responsive Design Workshop
With Karen McGrane and Ethan Marcotte
Thanks to the speakers and attendees who made Rustbelt Refresh a success. See you next year!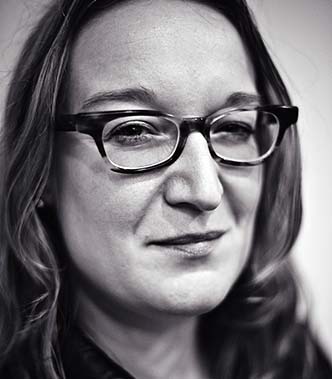 Karen McGrane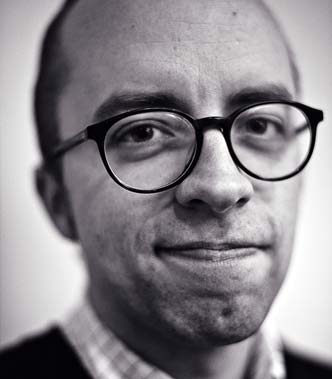 Ethan Marcotte
This Workshop will Cover:
Our Multi-Device Future: Karen lays the groundwork for understanding why mobile and responsive design change the way that teams work together.
Responsive Design's Flexible Foundation: Ethan explains how a flexible foundation aligns with the way the web works—and how your team needs to work.
Content Strategy for Mobile: Karen introduces a framework for helping to revise and evolve your content to support a responsive redesign.
Fundamentals of Responsive Layout: Ethan explains the core concepts behind responsive design in a way that everyone (not just developers) can understand.
Process and Performance: Ethan discusses how the design and development process must change, and why performance is everyone's problem.
Responsive Design Governance: Karen describes how organizations roll out responsive, and how hiring, org structure, and workflow need to evolve.
-
Registration
-
Our Multi-Device Future
-
Responsive Design Foundation
-
Break
-
Content Strategy for Mobile
-
Lunch
-
Fundamentals of Responsive Layout
-
Break
-
Process and Peformance
-
Roll Out and Governance
-
Meet & Greet
StartMart
50 Public Square #200
Cleveland
,
OH
44113
Coming in from out of town?
We recommend staying at the Hyatt Regency. Located directly across the street from the venue in Cleveland's historic arcade.